Will live casinos soon be the number one place for game shows?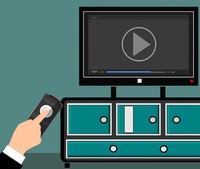 Game shows have been a blueprint for popular and successful television series ever since they hit screens in 1950. As technology has evolved in recent years, though, the traditional method of watching programmes has shifted towards the online streaming model. This has caused several of the world's most famous game shows to die out.
The game show formula isn't set to go extinct, however. These offerings are now more abundant than ever at online casinos. This sector could soon be the number one place for fans of the genre to find entertainment.
Live Casinos Offer Various Game Show Options
Many of the world's most beloved quiz games may have disappeared from the airwaves, but the concept is still alive and well in the online casino industry. On the home page for online casino betting at Paddy Power, game shows like Crazy Time and Monopoly Live are standout options designed to attract players.
In the early days of live casino, table games like blackjack and roulette were adapted first. The game show genre has been a surprise hit, and developers are now putting a greater focus on this category. These offerings follow a similar structure to classic television series, where a host will run the game and commentate on what's happening. Players feel immersed in the action, as if they are contestants on a game show.
There have already been some unique ideas for new game shows in the online casino industry, and the interest in these titles will encourage greater investment in the genre.
Many Classic Game Shows Are Now Off the Air
While there are still some successful long-running game shows on television, there are many others that have disappeared from screen. On many occasions, viewers have been dismayed about the loss of their favourite contests.
For example, when Deal or No Deal was cancelled after more than 3000 episodes in 2016, loyal fans were not happy. However, according to The Guardian, the show had seen declining figures for more than a decade. This was, perhaps, due to the emergence of online streaming platforms like Netflix.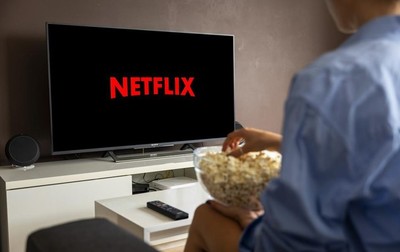 It's not just British favourites that are getting axed either. Across the pond in the USA, viewers were shocked in 2019 when Who Wants to Be a Millionaire was cancelled. Looper put this down to a change in format when the episode times were reduced, and host Regis Philbin was replaced by Meredith Vieira. Viewing figures declined year on year until it didn't make sense to continue. In its prime, however, the show was regarded as the sixth-best game show of all time.
It may be too soon to say that the televised format of game shows is about to go obsolete. Who Wants to Be a Millionaire has enjoyed a resurgence in the UK since 2018, and there are plenty of new options like Is it Cake? cropping up on Netflix. Online casinos, however, could be the best place to enjoy forward-thinking titles that put players in the centre of the action.