The growing industries in the current economic environment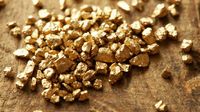 When times are hard and the economy seems to be struggling it often seems making money is a struggle. While this is mostly the case, if you are shrewd and take notice of how well industries are doing, some wise choices will help you find success.
There are some industries that will always continue to strive in hard economic environments, and these are the ones to take advantage of. Below is a list of a few of that are known to be doing well in the current climate.
Gold Mining Trade
When times are hard and currencies are struggling, it is well known that gold is good to invest in. This is the case in 2017, and analysts are predicting that it will be trading at $1,400 an ounce by the end of the year. Always use caution of course when investing money on predictions, do so at your own risk.
The IT Industry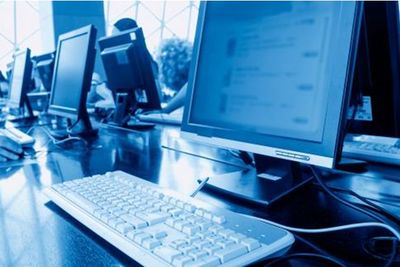 The IT industry features industry giants that are known to be able to weather the storm during hard economic times. Companies such as Microsoft and Apple keep the IT industry successful, and with continued innovation they create a stability in the market that can be relied on. Other companies that continue to be a success are the obvious ones such as Facebook and even Twitter, but always be aware of the signs of a slow in growth. Silicon Valley is a sure place to find stability and a way to make money.
Online Gaming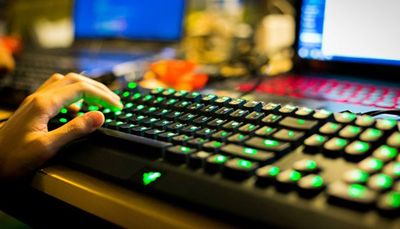 There are many forms of online gaming that can win you money, be it online slots at William Hill or sites of the eSports scene. The revolutionising of gaming has seen a growth in sites such as Twitch and YouTube that allow any gamers to make an income out of the audience that they can build up.
eSports is a huge part of the industry at the moment and is making vast amounts of money. It isn't easy to make it into the world of professional gaming, but the pay is very good if you can. If you aren't up to competitive play, streaming is always an option. Be it through subscription payments or sponsorship of your channel there are plenty of ways to make money through your gaming.
Future of Technology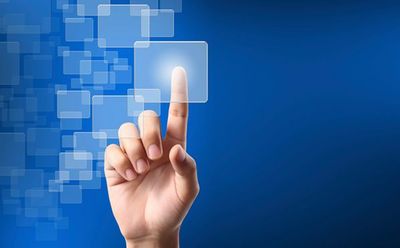 If there is one thing we know, it is that technology is ever evolving and with each new development the world goes crazy with the need to buy it. Wise investments in this area can be deliver big money, and with no sign of slowing in the growth of this industry we can be sure that technology will be a wise choice.
Even if the economy is struggling we just have to look at the list above and see that not everybody is struggling. To make a success, even in these hard economic times we just need a little smart thinking and the knowledge of where to spend some money. Hopefully the list above has inspired you to look at these options as potential money making areas of industry.