Top celebrity ponytail hairstyles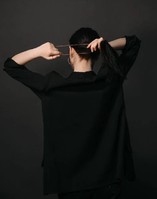 The world of fashion is quite versatile, and it can be said that it is quite empty without the inclusion of glamorous hairstyles. Whether it is about styling your hair in different amazing forms or just going with the classic ponytail, there are plenty of options available for you.
If you are a fan of minimalistic yet chic hairstyles, then a ponytail is something that perfectly suits your fashion sense. Gone are the days when ponytails used to be dull and boring, as many different celebrities showed us on several occasions how they can be styled in many ways.
So, if you also want to design your hair like some of the most popular celebrities, here are some of the top ponytail hairstyles that you can try this time of the year. You can also attach a clip in ponytail to your natural hair if you have short or thin hair, to add length and volume instantly for a gorgeous look.
Sideways
One of the ultimately gorgeous and most popular celebrity ponytail hairstyles that got a lot of headlines this time was the modish and jazzy style of carrying the entire ponytail or some strands of it sideways to create a beautiful look.
If you are a fan of Beyonce and are a fan of one of those people who love to show off their long and sleek hair, then this style is definitely your kind of thing and can also become your go-to fashion choice this time of the year.
All you need to do to achieve this look is to tie your hair into a ponytail, no matter high or low, and just slide your hair on the front of either side of your shoulders, and voila, you are good to go.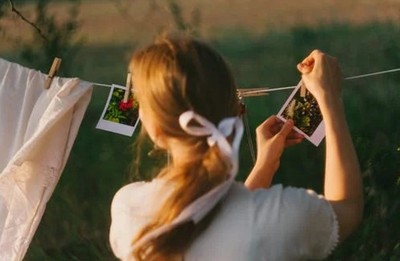 Top Knot
Just like Ariana Grande, high ponytail hairstyles have been seen getting loads of love by many people lately as it looks not only ultimately stylish but also goes great with almost all kinds of face shapes to make them look amazing.
You can also channel your inner Ariana Grande this season by trying out the top knot high ponytail. No matter if you are going to attend a formal event or taking a stroll outside with your friends, this kind of ponytail hairstyle can go with all of your dresses.
You can also add an element of fun to it by taking out a few strands of your hair or flipping out bangs on one side to enhance your glam game. You can also add several different kinds of hair accessories to impress everyone around you.
Sleek Gelled
For those of you who love to stay poised and choose elegance over everything eels, the ultimate style of the sleekly gelled ponytail will make you look regal and perfectly well, just like you have always wanted it to be for you.
All you need to do is to tie your hair into a ponytail and properly gel all the strands of your hair to your head to create this look.