BMW in 2015 - What to look forward to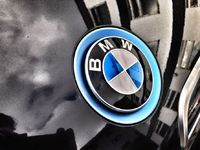 With the New Year just around the corner, we can start to look forward to a whole host of new BMW vehicles and products that will hit garages and forecourts in 2015. As we are now in the last quarter of 2014, it's only appropriate that we cast our sights to the future right now!
Whether it's a brand new car you want to purchase, an update to your current BMW, or you are simply looking forward to seeing the vehicles out on the UK roads, there is sure to be something to get excited about. You may even be anticipating a brand new in-car feature that you'd expect to find in future models.
Don't forget that BMW pride themselves on their customer service and the facilities which will ensure, as far as possible, your new car remains in its original fabulous condition. Taking your vehicle for a car service by BMW will ensure your current model is running at tip-top condition, as if you just drove it out of the forecourt for the first time.
Let's look at some of the new models:
BMW i8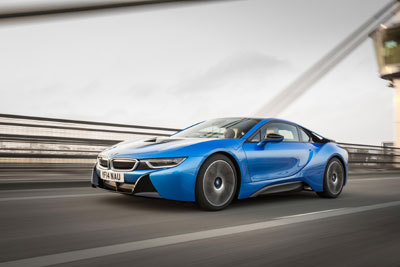 This one is hotly anticipated for a number of reasons, not least because it is BMW's attempt at cracking the world of the hybrid sports car. Set to offer "progressive driving pleasure" the model looks every bit the part, with a sloped front hood and streamlined silhouette. It features the "Black Belt" design element found on all new "i"models, with a dark strip that runs from the front to the back of the vehicle.
The BMW TwinPower Turbo 1.5-litre three-cylinder petrol engine offers 231 horsepower and 320Nm of torque, while only emitting 49g/km of CO2 and providing 134.5mpg. It's the pinnacle of hybrid sports design, and it should be taking to the UK's roads at the tail end of 2014 and into next year.
If it performs as well as it looks, we could be on for a winner here.
BMW Series 7 update
The new series 7 update is BMW's big secret. However, a few useful leaks do tell us that 7 will reassert itself in the sporty end of the luxury car arena, and with a superbly styled aggressive grill and laser lights this magnificent design will do more than catch your eye. The interior speaks not only of maximum comfort but opulence and indulgence with of wood and metal on the dash, systems controlled by voice recognition, and a fighter jet-style head-up display. We are likely to see the series unveiled at the Frankfurt Motor show in September 2015.
BMW M3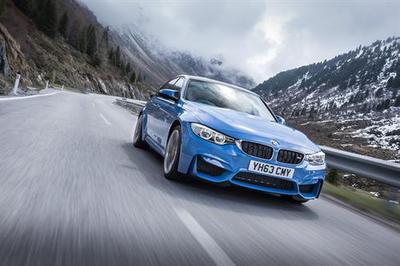 The all-new BMW M3 will be one of the most anticipated models of 2015, not just because of its stunning design and drive capabilities, but also because it's set to be a star in its own right. The model has already been spotted on the set of upcoming movie Mission Impossible 5. It will be powered by a twin-turbocharged 3.0-litre straight-six engine, offering 425 horsepower and 406 pound-feet of torque.
So, if you want that action movie quality and the feeling of being a world-class superspy, look no further than the M3.