Las Vegas - More than a casino city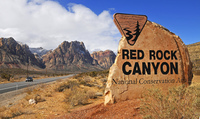 It's a little known fact that Las Vegas offers a lot more than just incredible luxury gambling trips. While the city is synonymous with epic casinos and thrill-seeking players, there's actually a great deal more to discover. Let's take a look at some of the other activities and attractions that bring visitors to Vegas and keep them coming back for more.
The natural world
When the noise and colour of Las Vegas are a little too intense, it's good to know there are vast stretches of beautiful landscape for you to escape to in every direction. Marvel at the Red Rock Canyon natural conservation area, climb Mount Charleston and set out to explore the Valley of Fire State Park, where the rough, terracotta-coloured hews were formed in the times of the dinosaurs.
The sporting life
Of course, there's one sport that immediately comes to mind when one thinks of Las Vegas: professional poker playing! With worldwide tournaments such as the WSOP culminating in Las Vegas, casinos are keen to maintain interest in the events that first brought the glitz and glamour to Sin City. In recent years, tournament organisers have tried to make these more accessible to amateurs in order to grow the game. Offering luxury Las Vegas packages to competition winners and fronting buy-ins of up to $10,000 in the hope of upsetting the status-quo and finding the next big poker player.
Did you also know however, that the city is also a hotbed for boxing tournaments and UFC mixed martial arts has a big presence here too? Cowboys flock to the city each year for the world's largest prize money rodeo – The Wrangler National Finals Rodeo, which is held at the Thomas & Mack Center and is a brilliant day out.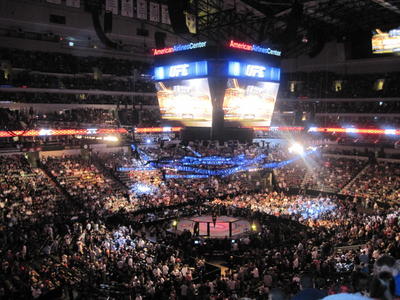 The musical extravagance
Pure party spirit permeates the streets of Las Vegas and there is always plenty of activity to get involved with. Live music on the strip is world-beating and big names are scattered across billboards like confetti. Celine Dion, Bette Midler, Britney Spears, Cher, Elton John… the list is endless. Night clubs too are throbbing with high profile DJs spinning every type of music you could hope to hear so get stuck in and lose yourself in the music!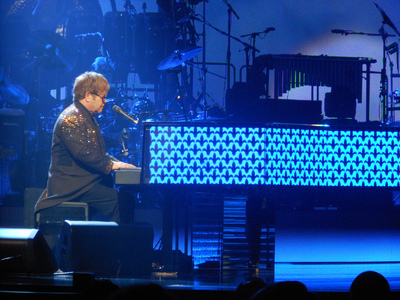 The world-class dining
Diversity and quality are always on the menu in Las Vegas. How do you like the sound of a healthy burrito bar, a gourmet hot dog restaurant or a Harry Potter themed coffee shop?
Of course, in Sin City, opulence is never far away and Michelin starred restaurants abound. Restaurant Guy Savoy in Caesar's Palace Hotel offers an excellent tasting menu, while Wing Lei in the Wedding Salons at Wynn Las Vegas presents diners with wonderful high-end Chinese dishes, artfully presented.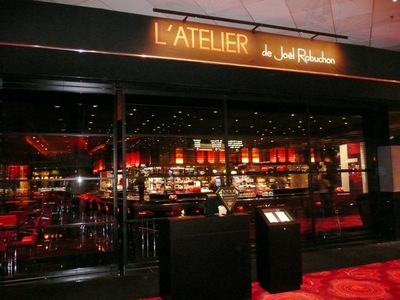 The fascinating museums
From the Bellagio Gallery of Fine Art with its wonderful selection of works, to the cheerful Discovery Children's Museum, there's a vast and surprising array of museums to explore in Las Vegas. Motoring enthusiasts will enjoy the Auto Collection at the Linq, which features some 350 cars. Meanwhile, those with a strong constitution should see the Bodies exhibition, which is shown at the Luxor Hotel and Casino on the Strip and gives you a chance to peak beneath the skin of real dead people... If you feel like getting nostalgic about Las Vegas days gone by, head to the Neon Museum where lovely old signs from the city's theatres, casinos and fairground rides are wonderfully preserved and displayed.