Why New York remains the number one Christmas destination for 2016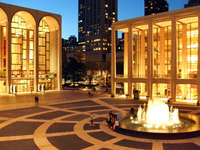 Whenever the ABTA reveal their annual, winter travel trends and most popular Christmas hotspots, a select few destinations make a regular appearance. While locations such as Amsterdam, Prague and Bruges stand out in the modern market, however, it is New York that remains the seminal destination for winter travellers across the globe.
Much of the enduring appeal of New York as a winter travel destination revolves around its unique traditions; while there is no doubt that the colder weather sees the city at its buoyant and irrepressible best. Even the cost of travelling to the Big Apple during December (which often prevents families from making the trip) has declined recently, as it is more affordable than ever to fly business class to New York this Christmas with www.justflybusiness.co.uk who have analysed these trends and rounded up why New York is the top Christmas hotspot.
Explaining the Appeal of New York with 3, simple Winter Activities
To fully understand the appeal of New York during the winter, however, you will need to consider some of its most unique and popular activities
See The Nutcracker at the Lincoln Centre
New York's fabled Times Square is a busy hub of adventure and commotion, particularly during the winter months. Make no mistake; the line for Broadway tickets usually stretches around the entire block at this time, with a host of classic and seasonal shows often available on a first-come, first-served basis.
Musical fans are also well-catered for, with the iconic Nutcracker an established favourite during the winter months. In fact, watching this at the historic Lincoln Centre remains a truly seminal and often emotional experience, while you can also make a magical night even more memorable by booking a table at the restaurant of the same name at the northern end of the venue.
Take a Shopping Trip to Macy's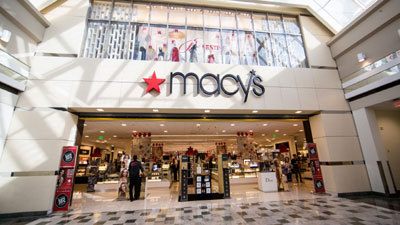 Located at the corner of Herald Square on West 34th Street, Macy's iconic department store provides an utterly unique Christmas shopping experience. In fact, we place it on a par with Hanley's seven-floor toy store in London, as even non-fanatical shoppers can wile away the day browsing the number floors and available brands!
Whether you want a pair of Levi's jeans for yourself or some similarly branded items for your loved ones, Macy's is the place to find exactly what you are looking for! On a similar subject, fans of the hit TV-show Project Runway may also want to visit the iconic Mood Fabrics, which offers unique and affordable materials and is located on nearby West 37th Street.
Go Ice-Skating in Central Park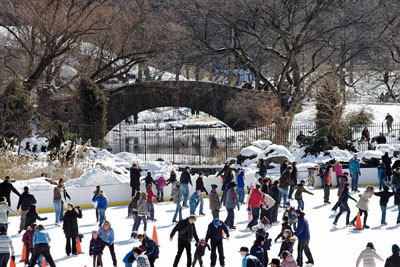 While ice-skating may not be for you, the adventurous spirit of New York will challenge you to try things that you otherwise would not. Just one look at the brightly-lit and often packed rink in Central Park will have you reaching for the nearest pair of skates, particularly if you have travelled with friends or a loved one!
We also recommend making a day of it; as Central Park is home to a number of fabulous eateries and outlets. So why not warm up for the experience with a piping hut mug of organic coffee and a chocolate croissant at A Cafe at AKA Central Park, which can be found at 42 West 58th Street.