8 features of the modern custom home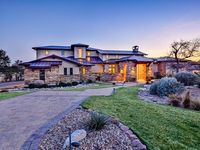 In recent years, a demand for more personalized home design has been steadily on the rise. Changes to demographics, the economy, and the environment have played a big role in this trend. Topping the list of reasons for this uptick in custom homes is a desire for a more natural, healthy lifestyle and for homeowner's to express their individuality through specialized home concepts.
Here's a list of the latest trends that are shaping the look and character of customized building projects in 2017. Many of these upcoming innovations are being spearheaded by specialist firms like Zbranek & Holt Custom Homes, the award-winning custom home builders in Westlake, Texas.
1. Spacious and dynamic entranceways
The entranceway of a home offers the owner ample space to try out modern and sleek designs on a budget. Statistics show the average homeowner will spend about $2,500 to redo their entranceway or mudroom, which can be up to 150 square feet or more. This is partly because the entranceway is the first place that guests will see and get a first impression of the home's style and tastes. A great way to make a statement in the entranceway is with a large mirror, festive wallpaper design, or a narrow table somewhere in the middle.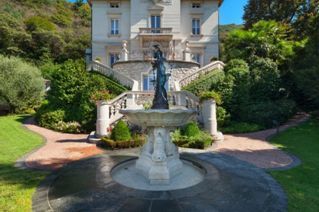 2. The renaissance of the satin brass
Satin brass is beloved by homeowners for its ability to give unique golden tones to materials and spaces without the high price tag. It was once out of style but has been making a comeback in recent years. Unlike polished brass, satin or "brushed" brass is warm, muted, and transitional and can complement a variety of styles.
3. More playful home spaces
These days the average professional puts a lot more time and energy into their work, with some pushing retirement until even later. With less time at home, many professionals look to their homes as a sort of refuge where they can relax in peace and tranquility. That's why potential property owners yearn for custom homes — because they can design a personalized space that allows them to spend and enjoy their free time in a place of their own. A bocce court, mini sports playground, and green park no longer have to be outdoors. And with technological advances, you could even install an indoor golf court simulator.
4. More authentic, personalized spaces
With increasing home prices rising as high as 5.5%, the baby boomer population is exploring new ways to make every space count. That's why builders and architects are focusing on exactly how individual homeowners want to live, rather than how people generally use space.
5. Indoor showers with outdoorsy, natural elements.
Our instincts make us fall in love with pristine natural settings, but an outdoor shower is impracticable to have all year round. In order to recreate a natural environment, home designers are innovating bathroom technology that brings the outdoors into your home in a way that plays with nature while still maintaining privacy.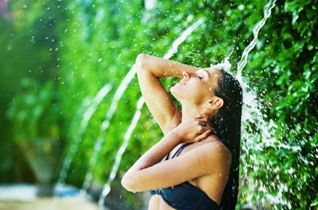 6. Transformed homes with VR technology
Virtual reality is no longer for the future—it's infiltrating all aspects of contemporary life. Home builders are increasingly applying new technology in their work which allows them to quickly and efficiently create the personalized home of the future for clients.
7. Kitchens with a personality
The modern kitchen now embraces a mix and match outlook that creates a personalized and customized feel. Gone are the days of the 'identikit' kitchens.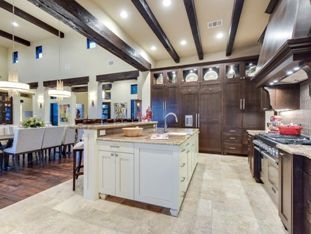 8. Private spaces for the home office
As more and more people work from home, architects are now looking to create an extra space: the home office. This could be an entire room set aside for that purpose and designed with the modern office in mind, or a garden office or outbuilding that's just a walking distance from the main home.