How to turn your basement into a home gym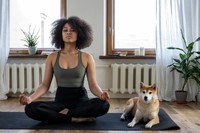 If you are tired of waiting for public gyms to re-open, it might time be time to take some action. Even when public amenities open up, imagine not having to drive or take the bus to the gym. You could wake up and walk downstairs and kickstart your workout. There would be no room for excuses anymore.
Turning your basement into a gym can help you utilize the space. However, transforming your basement into your workout hub is not easy as buying a treadmill and a pair of dumbbells. Here are some steps you can take to prepare your basement.
Waterproof
It would be best if you considered interior waterproofing before changing up your basement. If you owned an unused basement, water intrusion would not have caused much damage. However, when you add expensive gym equipment into the mix, any potential water damage can be harmful.
Get in touch with professionals before you waterproof your basement to understand the process and its costs. You might even have a wet or leaky basement which you overlooked. Consulting a professional before you start your project can prevent damage beforehand.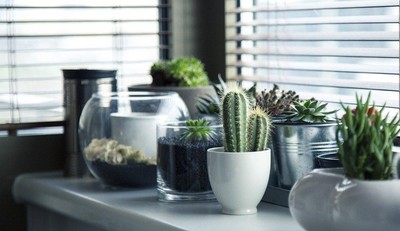 Improve Ventilation
Your basement may not possess the proper ventilation system, so you may need to add vents if required. If you work out in an environment with bad air quality, you are putting your basement at risk of mould and bad smells.
Your health will also be at risk if you do not focus on air quality and ventilation for your home gym. Several factors such as temperature, humidity, and dust play a role in this process. There are many ways you can improve your home gym air quality, including the addition of fans, air purifiers, and plants.
Measure the Space
You must measure your basement before you purchase any equipment. If you do not know the exact dimensions of the space, you might end up buying equipment that does not fit properly. Your area might also look overcrowded if the tools are not spread out well. Measuring the space in advance will help you pick the right equipment and paint a better picture of how the area will look.
Clean the Area
Even if your basement looks clean, it may not be enough. It would help if you deep cleaned the entire space starting from windows to closets and any appliances. Once you lay out all your gym equipment, you may not get a chance to clean every corner again. It is better to start fresh and work out in a health-friendly environment.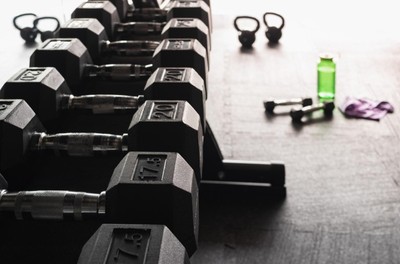 Buy & Assemble Equipment
You finally made it to the last step! Once your basement is ready, go ahead and purchase your products. Some gym essentials include foam or rubber flooring (if it fits your budget), a treadmill, bench, and weight rack. You may need more products based on your health goals and basement space.
This entire process may take months, but it will be worth the wait. When you have a safe space to work out within the comfort of your home, there is no room for excuses!