Finding a Valentine's gift for your environment conscious partner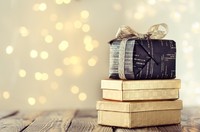 Shopping for the perfect Valentine's Day for your significant other can be challenging because you want to find the best gift possible. The holiday can be a nightmare for an environmentally conscious individual due to the paper greeting cards, polyester teddy bears, and other unsustainable gift exchanges.
Fortunately, you can keep your romance alive without sacrificing the environment. Gifting your partner something that doesn't harm the environment will likely make them fonder of you. Here are some gift ideas that will make the occasion worthwhile for your partner.
Ethical & Stylish Footwear
Bring a smile to your partner's face with ethically made shoes that they feel proud of every time they step out. Enjoying stylish footwear without waste will make any environmentally conscious individual happy. You can step away from the massive fashion industry waste by purchasing an ethical product, showing your partner your case as much as theirs.
Take some time to find out your partner's style, preferences, and size, and do your research to find a nice pair of shoes. Avoid using regular wrapping paper and use eco-friendly bags to go all out!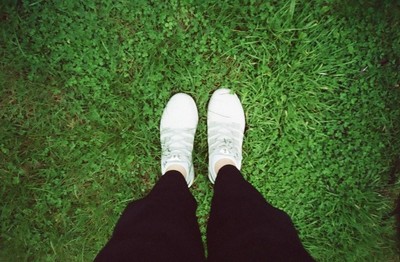 Fund a Rainforest with Your Partner's Name
What says "I respect you and your values" more than a tree with your partner's name on it? The World Land Trust offers gift donations where you can purchase an acre of rainforest in your partner's name.
The organization will send you a certificate to acknowledge the gift. Buying an acre allows you to protect rainforest lands across Argentina, Belize and Brazil.
A gift that can protect against illegal logging and habitat destruction will be an excellent gift for an environmentally conscious individual.
Fairtrade Chocolates
Valentine's Day is incomplete without a box of chocolates to celebrate the sweet occasion. Finding environmentally friendly chocolates can be challenging, but it will be worth the extra work.
Read through packaging and look for details about its production and packaging. Chocolates that are certified by Fairtrade are the best options. You may even find chocolates that help you invest in animals by teaming up with organizations that receive partial funds after-sales. Do your research before you head to the store to know your options.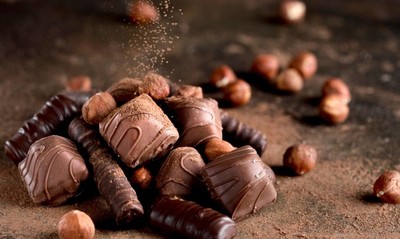 Long-Lasting Indoor Plant
You can find sustainable flowers if they are fresh-cut, not treated with pesticides and can be found, grown, and sold locally. However, cut flowers can also be unsustainable because the U.S. transports many flowers from other destinations, such as bouquets. Carbon emissions damage the environment during transportation and contribute to global warming and climate change.
Opting for an indoor plant is an ethical choice because it will last longer and is less likely to pose environmental threats. Visit your local garden store and find a plant that is sourced ethically. You may need to ask an expert for recommendations to determine which plant might be the right choice for your partner. Some deciding factors include the amount of light available in your partner's home and how often the plant requires care.
Choosing a conscious gift for your partner will show how much you respect their values. Take some time to find ethical products to bring a smile to your loved one's face.